Search All Walks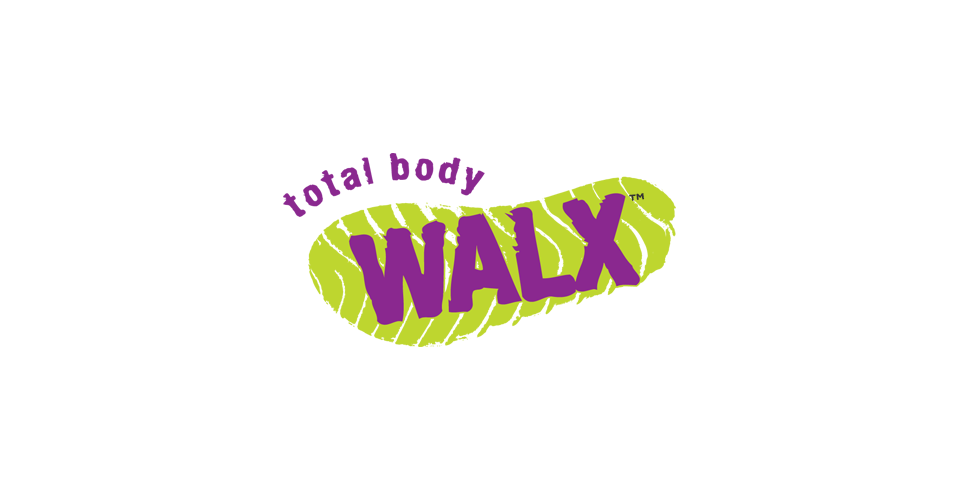 Quick Info:
Online
Fri 28th January
5:30 PM - 6:00 PM
Online - HQ. Online - HQ
Walk Description:
The "WALX HQ Presents ..." sessions are delivered online from WALX & Nordic Walking UK head office, helping you stay active and mobile from home. All sessions are FREE for those on a monthly payment package with their local instructor.
Martin's Zoom Blast class is designed to challenge your whole body in 30 minutes. Each session includes mobility, strength, aerobic exercise and flexibility, designed to challenge the upper and lower body.
No equipment is required - these are all body-weight exercises such as squats, ab crunches, press ups, burpees. That means you will be getting up and down from the floor at speed, so you should be confident that your knees and back are up for more vigorous movements. As in all WALX HQ classes, exercise options can be given but please recognise that this is designed as a more intense session.
Fun!
Searching for gallery images