Search All Walks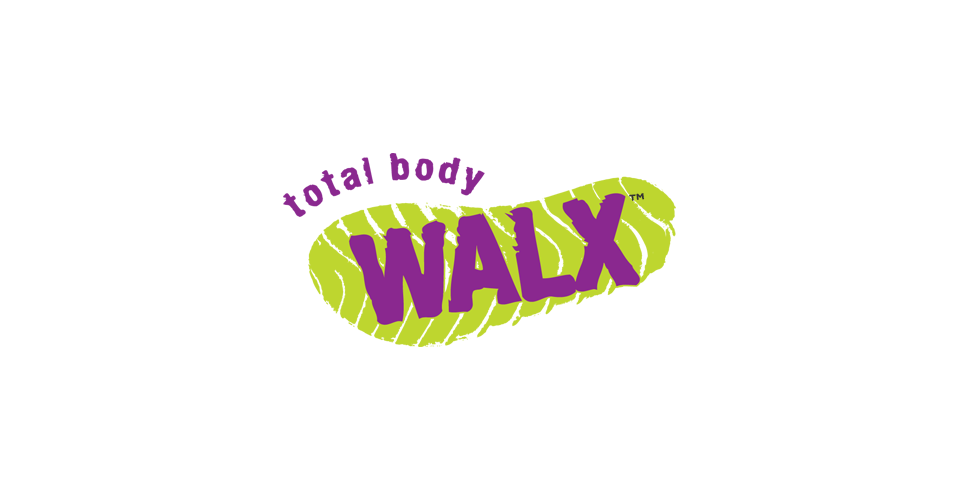 Quick Info:
Online
Mon 31st January
8:00 AM - 8:30 AM
Online - HQ. Online - HQ
Walk Description:
The "WALX HQ Presents ..." sessions are delivered online from WALX & Nordic Walking UK head office, helping you stay active and mobile from home. All sessions are FREE for those on a monthly payment package with their local instructor.
Join Lucie and raise your heart rate in this 30mins cardio session. What a great start to your week!
Searching for gallery images