Search All Walks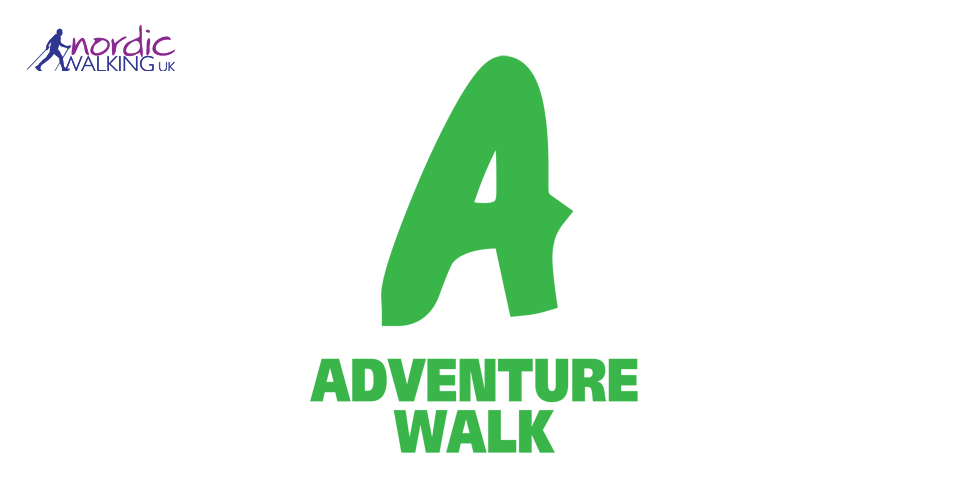 Quick Info:
1 Miles
Fri 28th January
9:30 AM - 12:00 PM
Ilkley - Cow & Calf car park. Hangingstone Rd, Ilkley LS29, UK
Walk Description:
Enjoy sociable Nordic walking in beautiful surroundings in a mixed paced group but aiming to cover 3 miles per hour. These walks will be suitable for the majority of walkers (using mainly Gear 2, but occasional bursts of Gear 3 if desired). Mixed terrain.
This route: 5-7m route - dependent on weather
Please bring:
* A Face mask or face covering (we are not anticipating wearing a face mask whilst walking but please ensure you bring one and that it is quickly accessible if needed at pinch points or whilst in a car parking or cafe vicinity).
* Hand Sanitiser - essential
* Energy snack and water
* Appropriate clothing if wet/cold, and sun screen if hot.
* Any personal medication, if needed
* Paws
IN ADDITION:
Please ensure your ParQ is up to date and your Next of Kin details are on it.
Please arrive in plenty of time to mobilise/warm up so that the walk can set off on time, particularly as the weather gets colder.
We will be following strict social distancing protocols during our walks 'TWO POLES APART'. The Walk Leaders will remind you! This is to ensure the walk is safe for you, the Walk Leaders and the general public.
Please do not attend if you feel unwell / are worried you may have any Covid-19 symptoms.
We are unable to welcome anyone on the extremely vulnerable list.
*Pole hire is £2 - exact cash only to be given to the walk leader prior to the walk start. Please text or email Jane if you would like to hire some (subject to availability).
Searching for gallery images