Search All Walks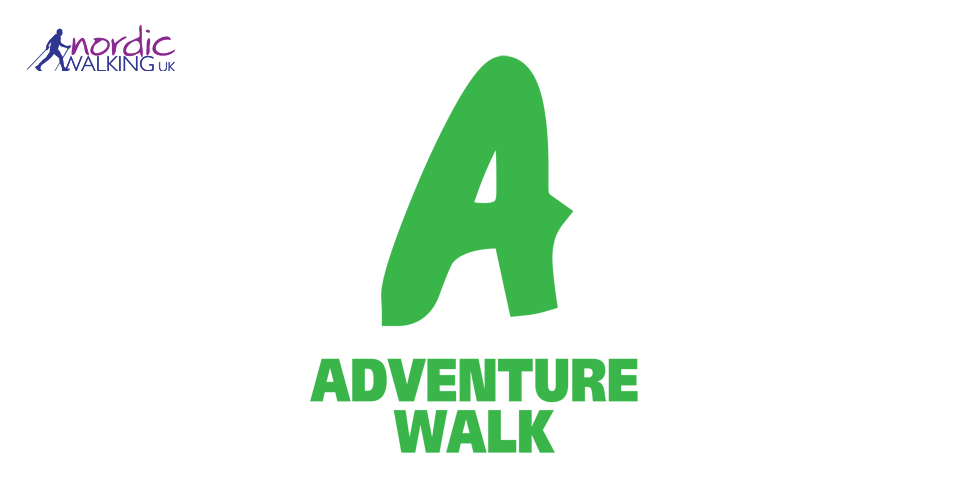 Quick Info:
3 Miles
Fri 28th January
9:00 AM - 10:00 AM
Penton Recreation Park. unnamed road, Penton Mewsey, SP11 0RB, United Kingdom
Walk Description:
A moderate walking pace working towards 'Gear 2' - aiming to improve the fitness of intermediate walkers. Benefit from a full body workout and the cross training that walking with poles gives you. A few prompts from me to remind you of your technique and to help you maintain a regular pace. Using the gentle inclines to improve rhythm and cardio fitness. This walk is a little longer than the Gear 1 session earlier in the day.
Gear 1 - A nice, easy and natural pace that you can do for extended periods with recovery periods where appropriate. Short hills might be introduced.
Gear 2 - A faster pace gained through technique. There will be less recovery time.
Remember to bring your own water bottle, weather suitable clothing for the weather on the day. Parking is just off the hard track on grass.
Searching for gallery images