Search All Walks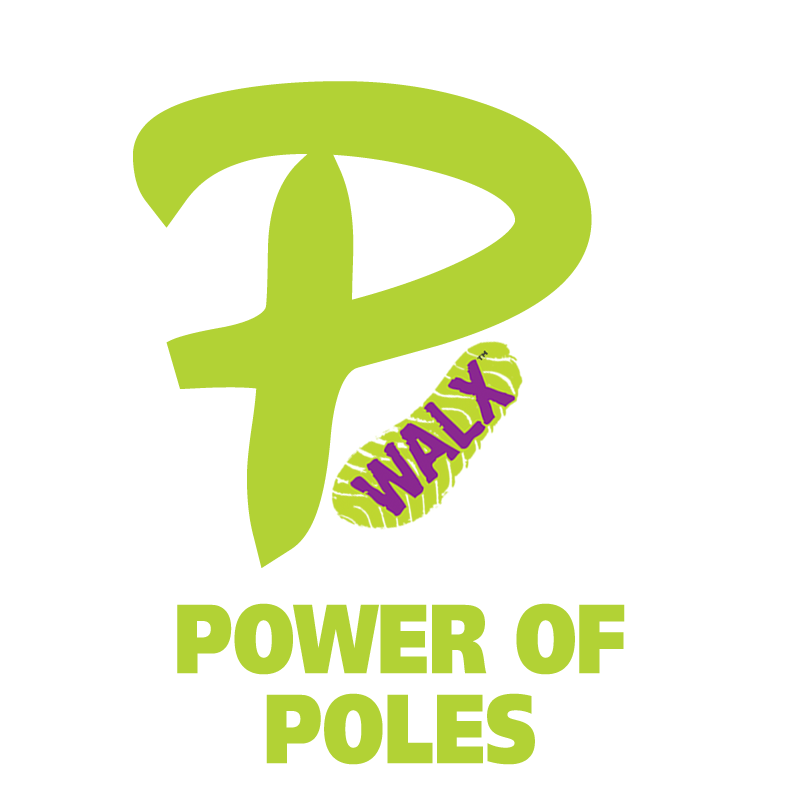 Quick Info:
Distance: 3 Miles
Date: Thu 19th May
Time: 10:00 AM - 11:30 AM
Address: Black Down, Coombe Road, Winterbourne Steepleton DT2 9HD, United Kingdom
W3W: twice.underline.keys
Walk Description:
We will teach you how to use poles correctly and what a difference they can make to a walk. You will find out how to use fitness walking poles to achieve the results you want.
This session is also available as part of a six week course in conjunction with the National Trust.
(must be booked before 21st April – DD payers will need to call us to book as links assume you are a beginner) see here go.walx.co.uk/nationaltrust
Please wear comfortable clothing suitable for the weather of the day and flexible walking shoes with good grip.
Poles are provided.
Searching for gallery images