Search All Walks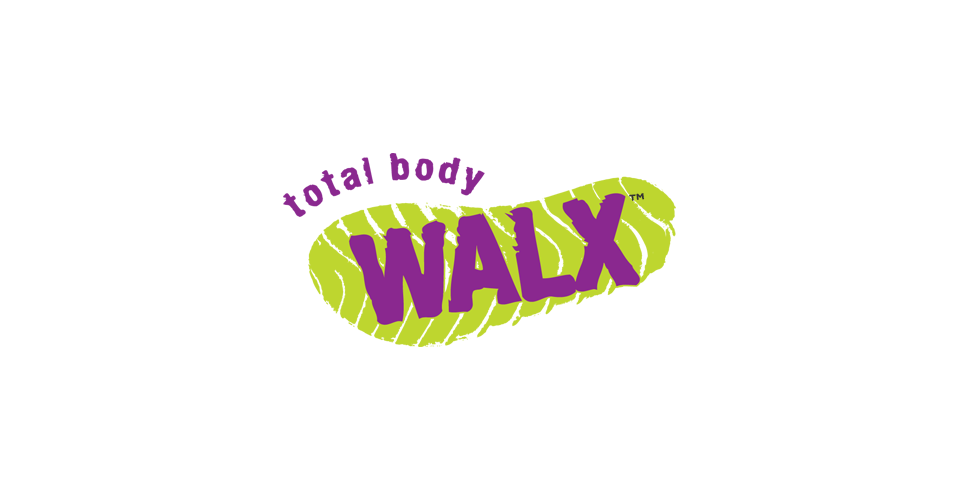 Quick Info:
Distance: 3 Miles
Date: Sat 25th June
Time: 9:00 AM - 10:00 AM
Address: The Promenade, Sea Rd, Littlehampton BN17 5GB, UK
W3W: flap.foam.scale
Walk Description:
This session is for those who want to specifically tone their upper and lower body - these action packed 1-hour workout sessions include toning exercises.
Everyone is encouraged to work at your own pace to push and achieve their fitness goals.
The sessions are designed to help you get the results you want. We include motivating drills and exercises into a fast paced fun workout whilst making the most of the great outdoors.
We make the most of the environment, using benches, walls and the terrain to build resistance. For variety we sometimes use other equipment.
Please note - Current COVID guidelines will be followed
You can attended an unlimited number of face to face and virual sessions with WALX Coast and Country for as little as £22 per month.
A health and fitness membership you can make the most of locally outdoors and in the comfort of your own home.
Searching for gallery images