Search All Walks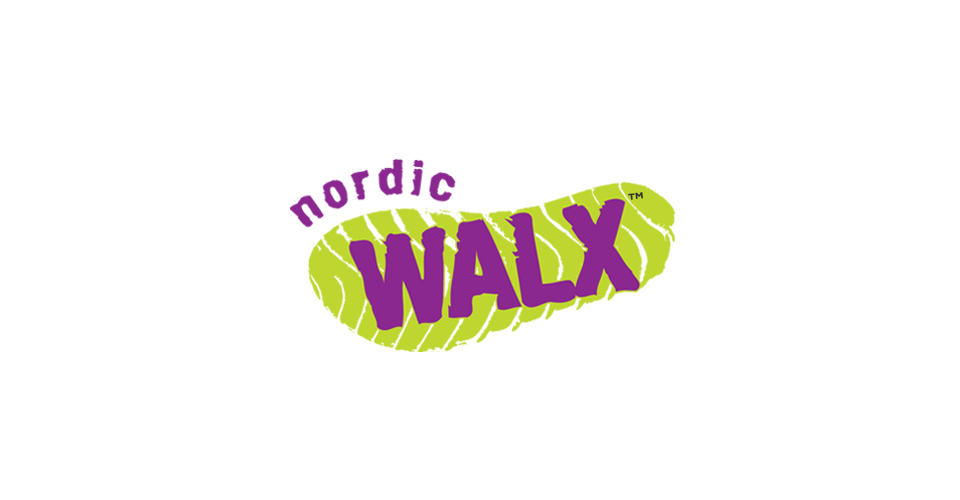 Quick Info:
Distance: 3 Miles
Date: Mon 30th May
Time: 2:00 PM - 3:30 PM
Address: Haughmond Hill Cafe, B5062, Uffington, SY4 4RP, United Kingdom
W3W: inch.beats.soccer
Walk Description:
A walk on the varied and attractive forest site at Haughmond Hill. Great panoramic views, and walk options for all abilities. Lots to see and discover. Despite the name, there are no big climbs for the views, and good wide paths for our poles.
Nordic Walx are simply sociable Nordic walks in a mixed ability group, enjoying beautiful locations in and around South Shropshire and beyond. Most routes are circular and will try to make the most of the beautiful countryside around us.
Dress to suit the weather, including sunscreen, if necessary, and bring water.
We are adhering to strict Covid-19 social distancing protocol. Please use your own poles and bring your own water.
Please do not book on for for a walk if you think you may have symptoms, or do have symptoms or have been in contact with some one who has symptoms. Thank you for your understanding.
Photos may be taken during the walk for use on the WALX in the Marches website, on social media, and occasionally, shared more widely with WALX/Nordic Walking UK. If you are not happy for your image to be used in any of these ways, please let me know.
Searching for gallery images