Search All Walks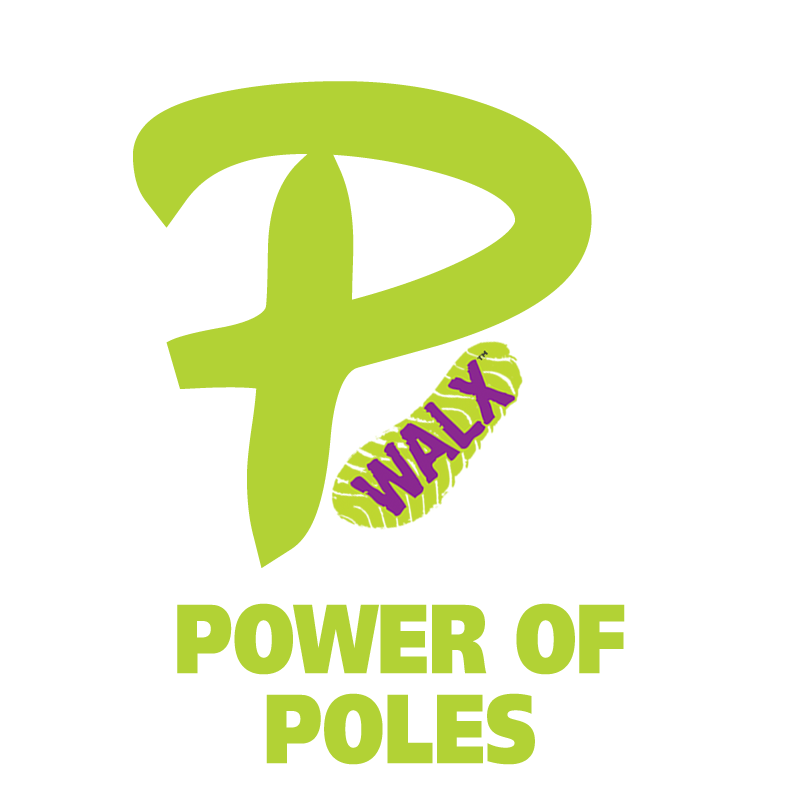 Quick Info:
Distance: 1 Miles
Date: Sun 19th June
Time: 10:30 AM - 12:00 PM
Address: 2 Lynmere Cottages, Delamere, Northwich CW8 2JD, UK
Walk Description:
We are excited to welcome newcomers to the use of poles to exercise the whole body while walking. Using poles will engage your core, improve posture and take the weight off lower body joints. It enables you to exercise outdoors with friends which is great for your mental health as well
.The POWER of POLES Induction is totally unique in that it explores the use of both strapless and Nordic walking poles to aid the user gain the best technique and results! It's fast, highly effective and really comprehensive!
This course will help you select the right kind of poles and use them for health, fitness, fun or challenges. Broken into two 1.5 hour sessions, (the second being optional), this course will ensure you get the correct movement and techniques from the start and progress to part two to gain more advanced skills
Car parking Fees apply at Forest Centre, Tree Tops, Old Pale and Whitefield carparks or become a member of Delamere Forest for an annual fee of £60.00 and get free carparking.
Searching for gallery images