Search All Walks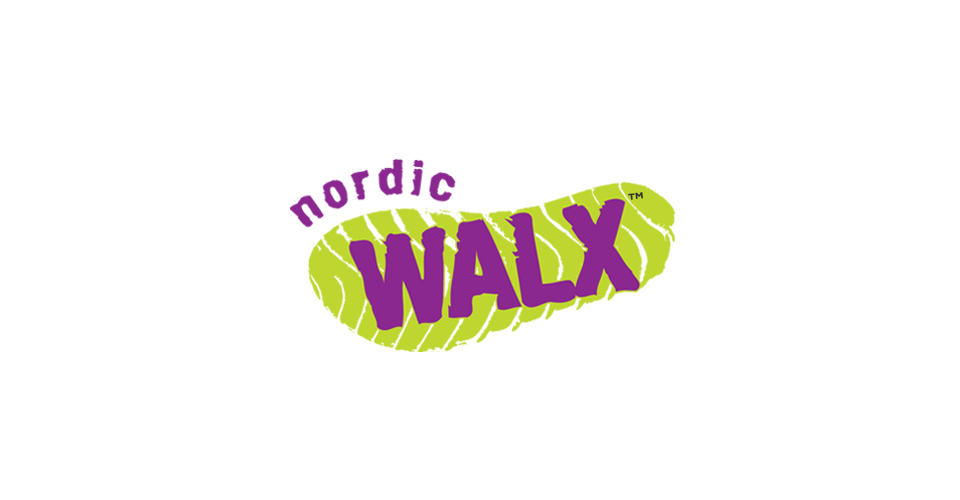 Quick Info:
Distance: 4 Miles
Date: Mon 22nd August
Time: 9:30 AM - 11:00 AM
Address: Whiteways Lodge Roundabout, Arundel BN18, UK
W3W: hike.procured.scan
Walk Description:
This is a great start to your week. The walk is roughly 1.5 hours. Our walk will take us through the beautiful woodland trails and bridle paths of Houghton Forest.
This walk changes weekly as there are so many wonderful areas to explore. Occasionally we will work our way to the South Downs Way to include Bury or Bignor Hill. The terrain includes hills and some chalk paths. It can be muddy underfoot on wet days but the views are worth it.
This walk is the perfect way to work on your fitness in a fabulous setting. Come and enjoy walking in the local countryside, take in the views, fresh air and company of the group, whilst being active outdoors.
If you are new to the group, please ask advice before booking this walk.
PLEASE NOTE THERE ARE PARKING CHARGES!
70p per hour and £1.80 for 2 hours.
The parking app is JUST PARK
PACE Explained:
PACE 1 Approximately 3 to 3.5 miles per hour. A comfortable pace for anyone who wants to walk and talk. There is time to stop and take photos etc.
PACE 2 Approximately 3.5 to 4.5 miles per hour. This is a steady pace which might make your breathing a little heavier, especially on the hills.
PACE 3 Approximately 4.5 to 5 miles per hour. This is for the more experienced walker who knows they can push the pace. There will be times where they will be breathless but there is also recovery (usually on the flat or downhill).
Please be assured that we have a NO DROP POLICY (no none gets left behind) and the walk leaders will always ensure we use different methods to cater for different needs within the group.
You can do an unlimited number of walks and exercise sessions, including online classes for as little as £25 per month. This is as little as £3.12 per session if you attend twice a week.
Searching for gallery images