Search All Walks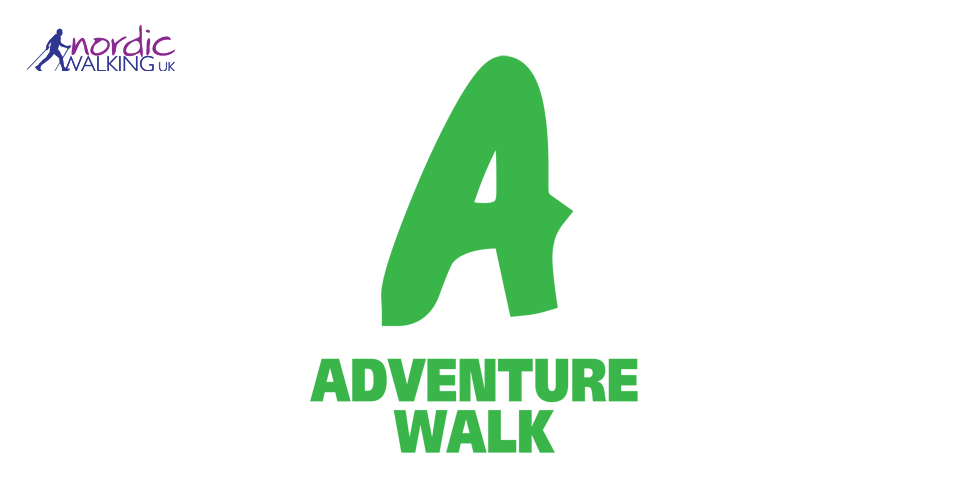 Quick Info:
Distance: 5 Miles
Date: Wed 3rd August
Time: 9:30 AM - 12:30 PM
Address: Great Torrington EX38 8JD, United Kingdom
W3W: forms.bags.concluded
Walk Description:
We'll kick start our senses (and our body) with a warm up in the shelter of the road bridge before entering Torrington Common via the main road.
We will follow the centenary path up to the Old Bowling Green before following the main track down hill, alongside and around the cemetery wall. Here we join the well-trodden pathway until we descend the purpose built steps and cross the stream. On turning right we continue to follow the path upwards to the junction and again turning right follow the path until we reach the main road.
Having followed the main road downhill for Approx 500mtr we enter the wooded area to our left, (signed Public Footpath) cross the stream once again and proceed uphill following the pathway adjacent to the field on our left until we reach the second Public Footpath that directs us across an open field to the gateway exiting onto a farm track.
On turning left we head towards the main road passing close to Tanter's Plain. Here we have choices, turn left downhill and re-enter the commons on the right (following our usual routes back to the Puffing Billy) or turn right following the main road (passing by Hill farm holiday cottages and the safe dog training area on our right) to the Golf course.
Searching for gallery images