Search All Walks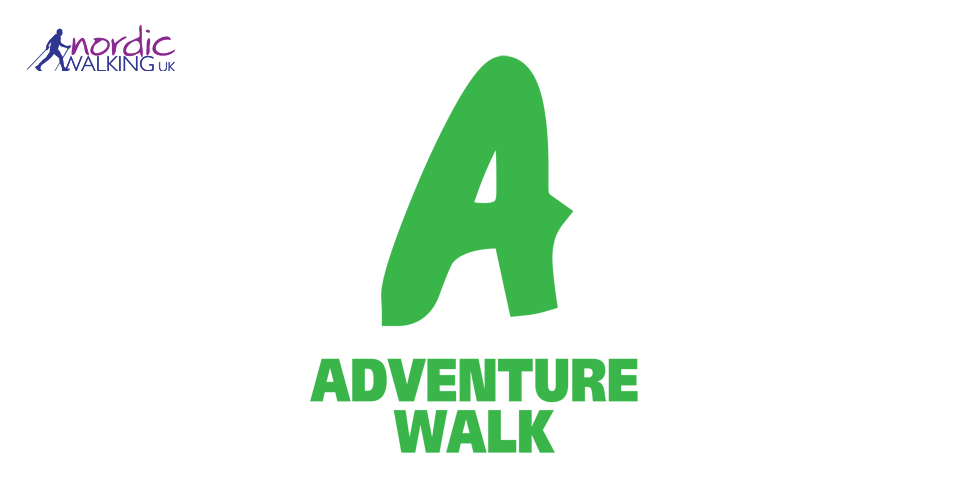 Quick Info:
Distance: 4 Miles
Date: Wed 10th August
Time: 10:30 AM - 12:00 PM
Address: Chorleywood House Estate, Rickmansworth Road, Chorleywood, WD3 5FL, United Kingdom
W3W: home.drum.demand
Walk Description:
Enjoy sociable Nordic walking at an easy gentle pace.
Delivered in partnership with THREE RIVERS DISTRICT COUNCIL, these gentle paced easy adventure walks are designed for people who haven't exercise for a while, and those who are recovering from, or living with, illness or injury.
Mostly gear 1 with some gear 2 where appropriate over mixed terrain and lasting 90 minutes. Covering approximately 3-4 miles
Led by accredited instructors or leaders, these walks make the most of our beautiful countryside and are a relaxing way to enjoy being active outdoors.
If you need to hire some poles, please message Tracy in advance, due the partnership with the Council pole hire is free but is subject to availability.
Sign up to our Direct Debit payment package to get access to unlimited walks, priority bookings and free training sessions.
CANCELLATIONS
You are free to cancel your booking using the booking system up to 24 hours before the walk commences.
If you need to cancel your booking within 24 hours of the start time of the event, you must contact Tracy Reeve by telephone on 07792 070286. Please do not remove yourself from the attendance list.
Any refund will be discretionary and will be dependent on you contacting Tracy Reeve (or nominated deputy) in advance. If you are a Direct Debit member you may be charged the full walk price. When there is a special event listed the LATE CANCELLATION policy may be more than 24 or 48 hours and will be noted in the walk description.
Please ensure your PARQ is up to date and you discuss any changes to your health or medication with your walk leader.
Please also ensure that you have any medication that you might need with you for the walk.
We would ask you to arrive at least 10 minutes before the start time of the walk so that you can get warmed up safely.
Searching for gallery images